A Pretty Encounter : Les Couronnes de Victoire
While we were having a nice walk at Le Bon Marché, we discovered the little marvels created by Victoire Favre.
Dried flowers crowns, stabilized or naturals, delicate flowered combs and their matching buttonholes…everything is exquisite and feminine, fresh and elegant!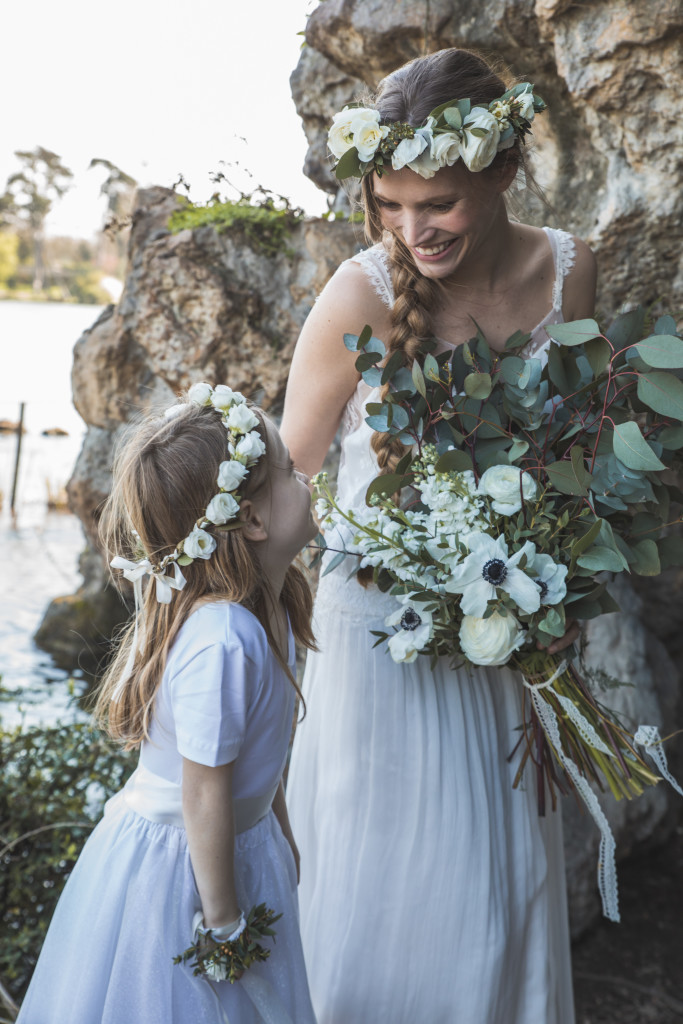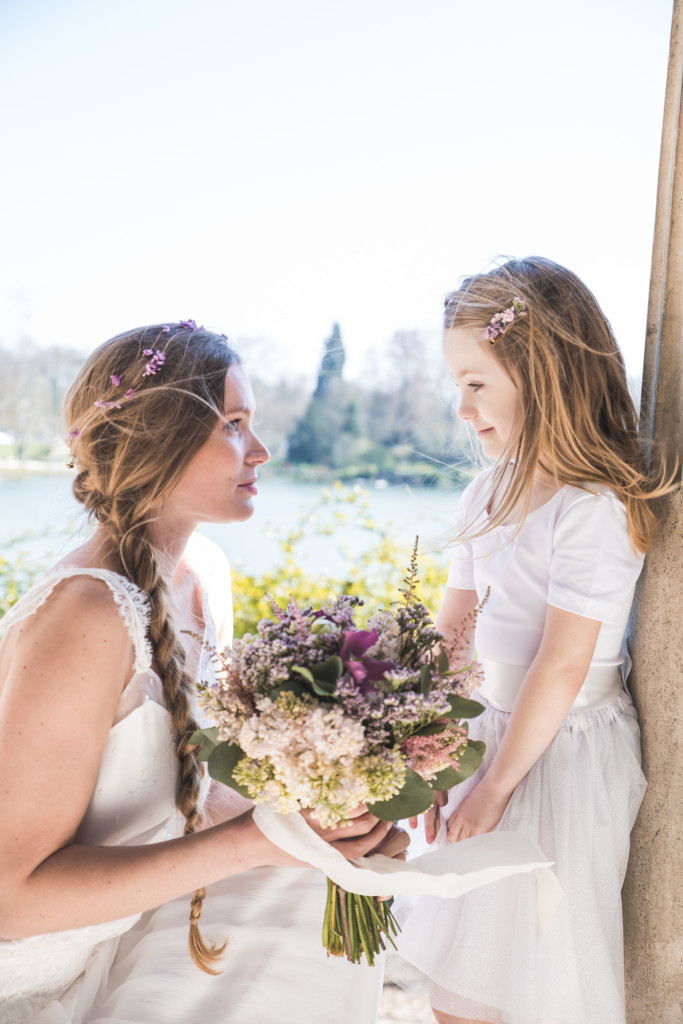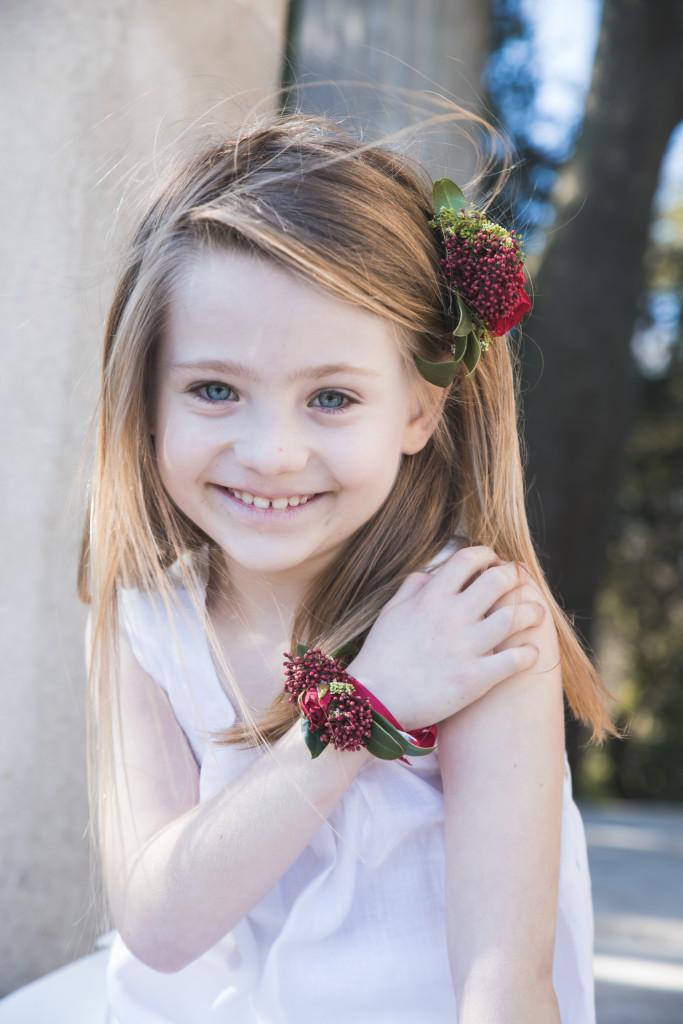 We had the pleasure to meet the designer of these beautiful crowns.
After five years of criminal business law, she has decided to give up to only create.
Since she's little, she loves to imagine compositions, and create beautiful objects with her hands. That is why she is dedicating herself to her creations for a year now.
She offers crowns, each more beautiful than the last, for women and children. She can also imagine beautiful floral arrangements.
Victoire loves to conduct workshops to share a little bit of her talent. One of her loyal customer ask her to come to her little princess's birthday.
You can find these pretty creations at Le Bon Marché.
4 QUESTIONS TO VICTOIRE
Her favorite colour : red.
Her favorite flower : I love lilac and Hortensia.
Her favorite place : In Paris, I love to hang out in the 18th arrondissement, near the very cool rue du Poteau.
As cialis en ligne soon as I can move from the effervescence of Paris, I love to enjoy the calm and the sun of l'Ile de Ré.
This week, you'll find, these beautiful crowns on our website ivoyparis.com.
Bye for now,
Lucile.