A magical fashion show in Casablanca
In Paris, the fashion week is underway… The fashion shows follow each other, the dresses twirl, and the future trends emerge …
In this moment of creativity and animation, Ivoy Paris and the beautiful Wonderland concept-store joined to imagine an event for little princesses.
To welcome the show, Zoubida Benkirane, the amazing director of Wonderland, has created an universe inspired of Alice in Wonderland : some magic mushrooms, a vegetal wall, amazing flowers, the roses and the playing cards of the Queen of Hearts : it was wonderful !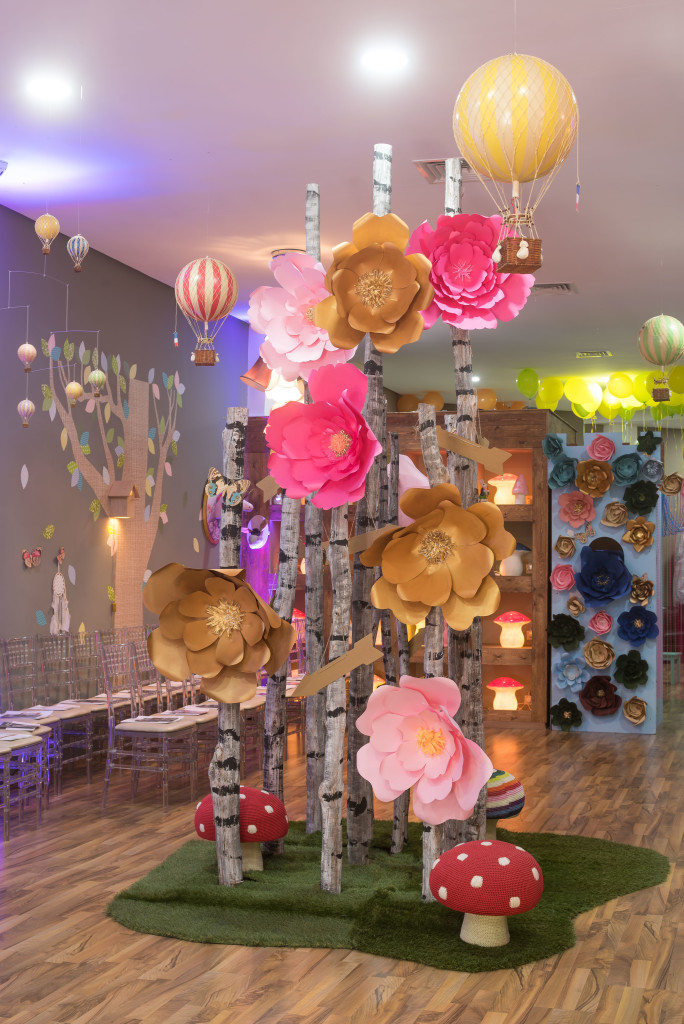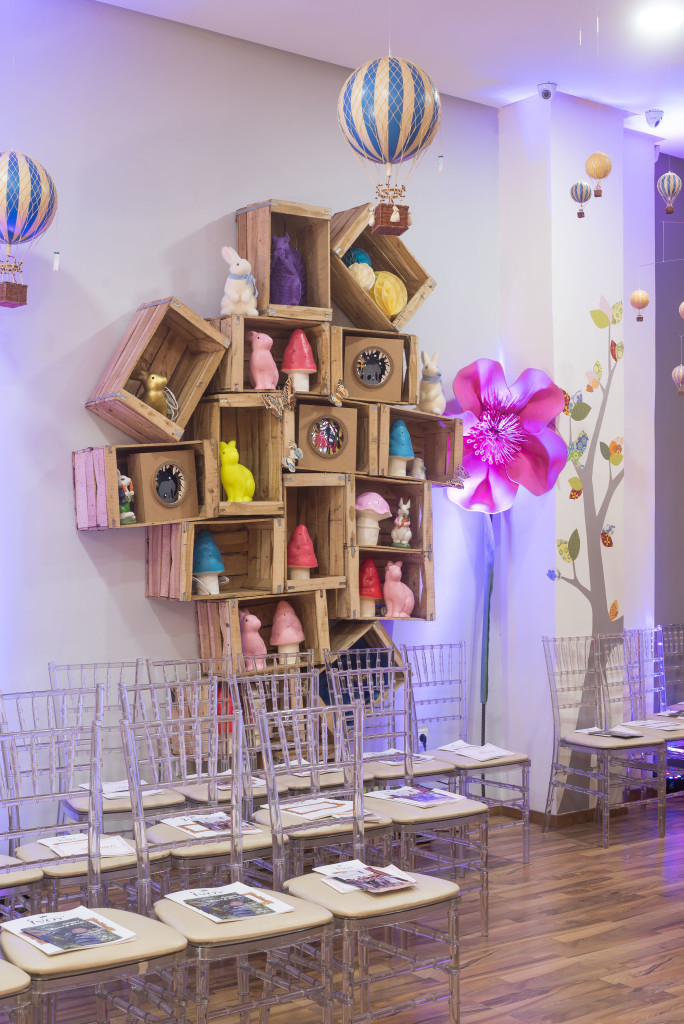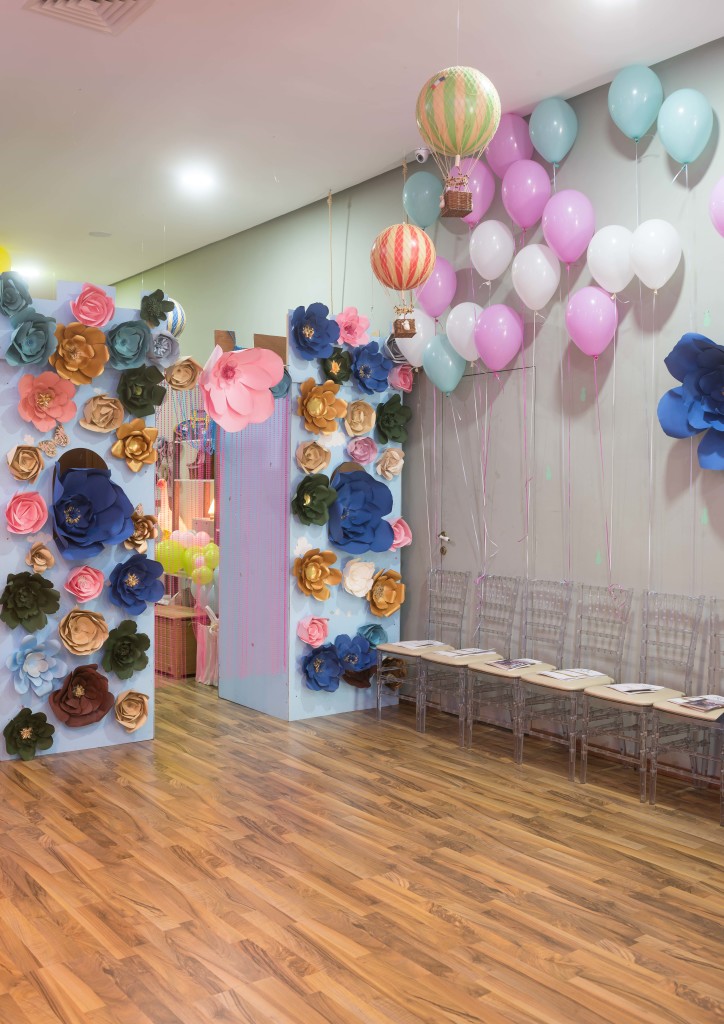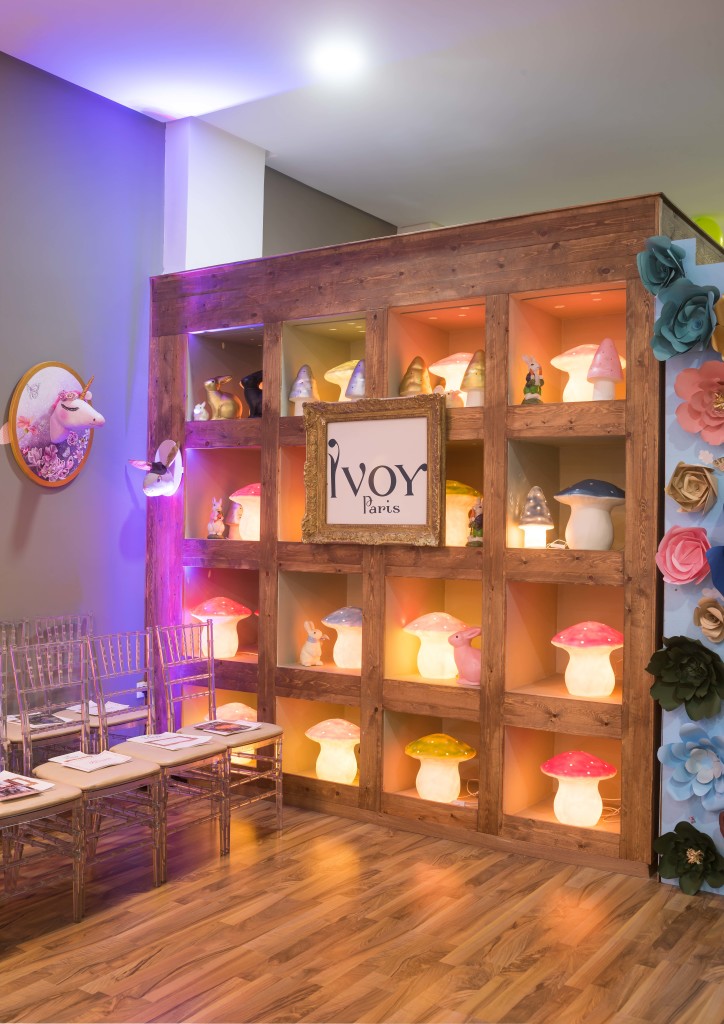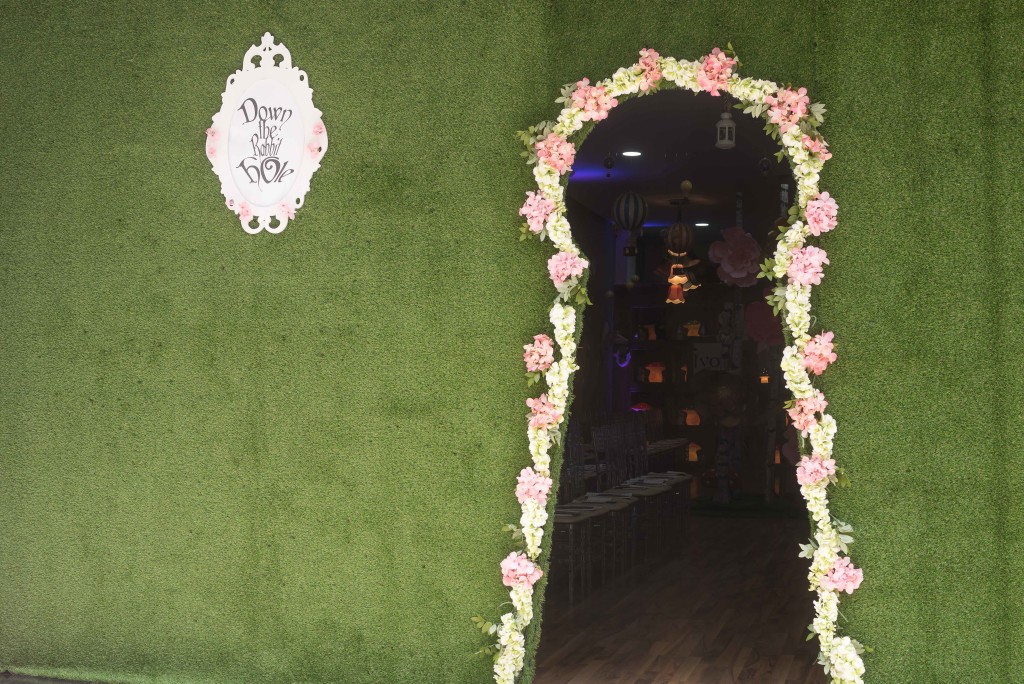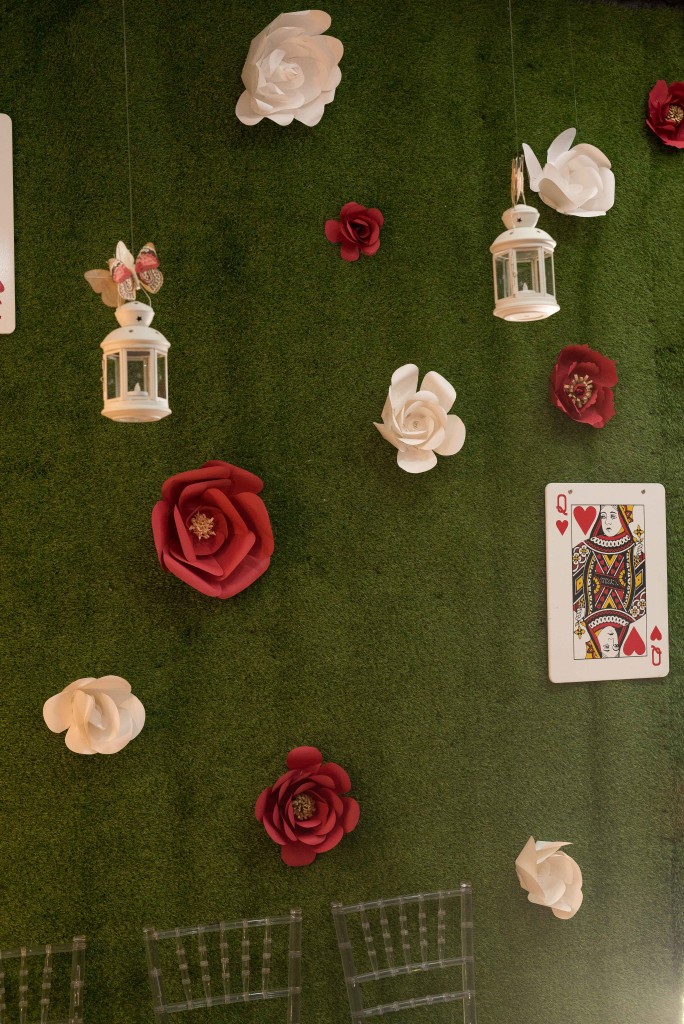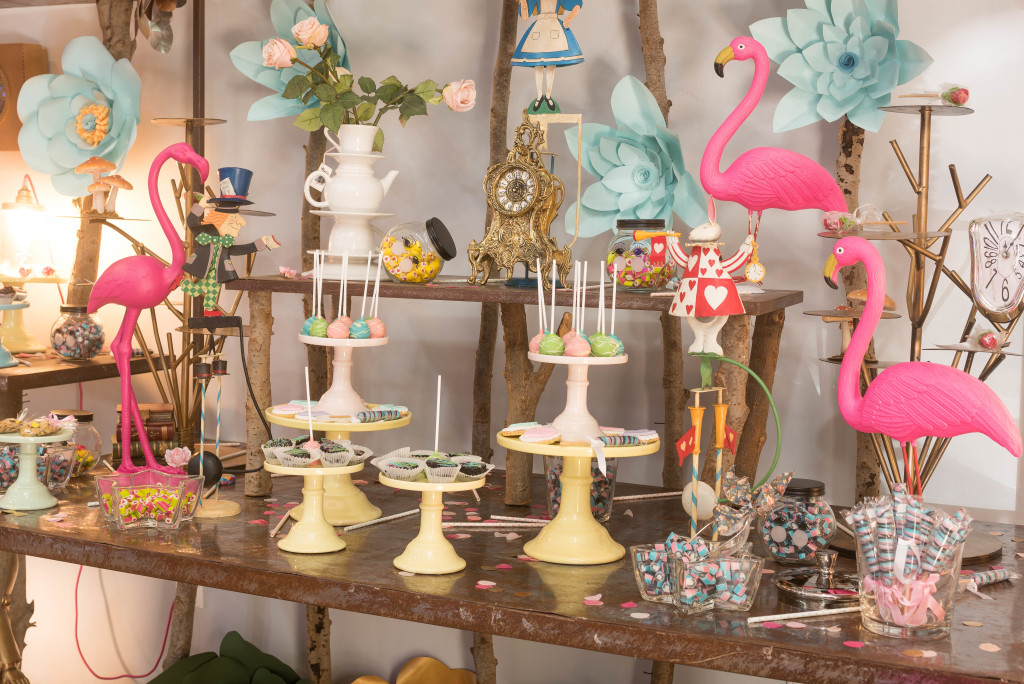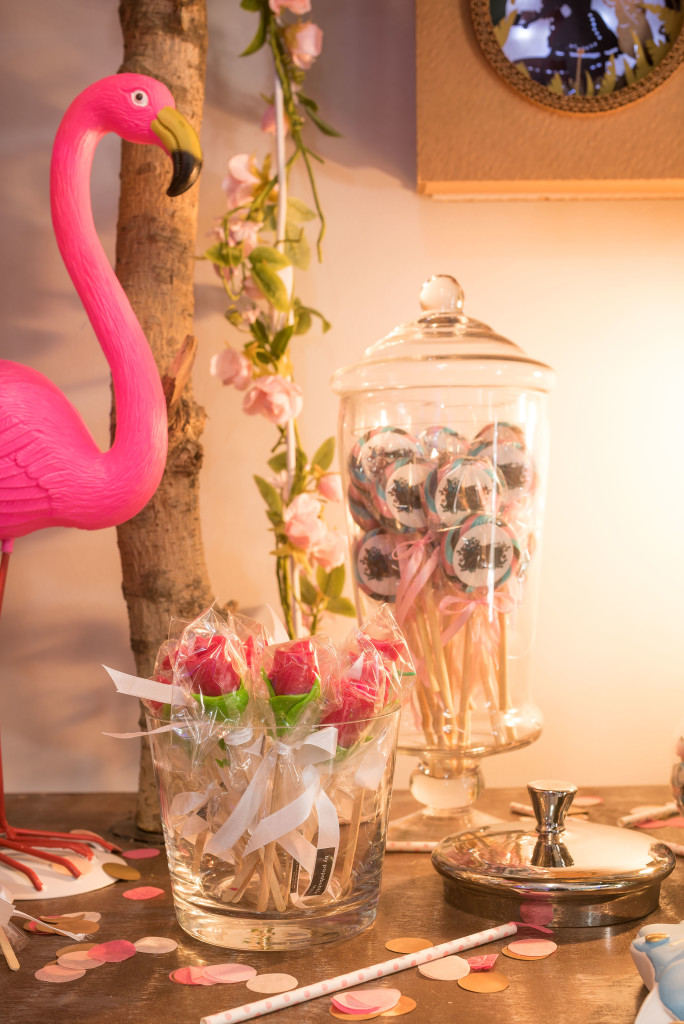 About fifty little princes and princesses walked in Ivoy dresses and Alwan caftans, which is the second prix du cialis en pharmacie brand created by Elisabeth de la Poype.
The event was organized for the five years of this pretty shop and the profit of the sales were returned to the children of the association Fiers and Forts. If you have not yet discovered this great place, go read this article.
Elisabeth is the president of the French association and we are still looking for people to support this great action to help children who live in the street. Do not hesitate to contact us if you have any ideas to help those children!
I let you admire our little models, it was such a beautiful moment!
After a well-deserved snack, everybody went home with the head full of magic and beautiful memories.
We look forward to be able to organize such an event in our gentle French capital !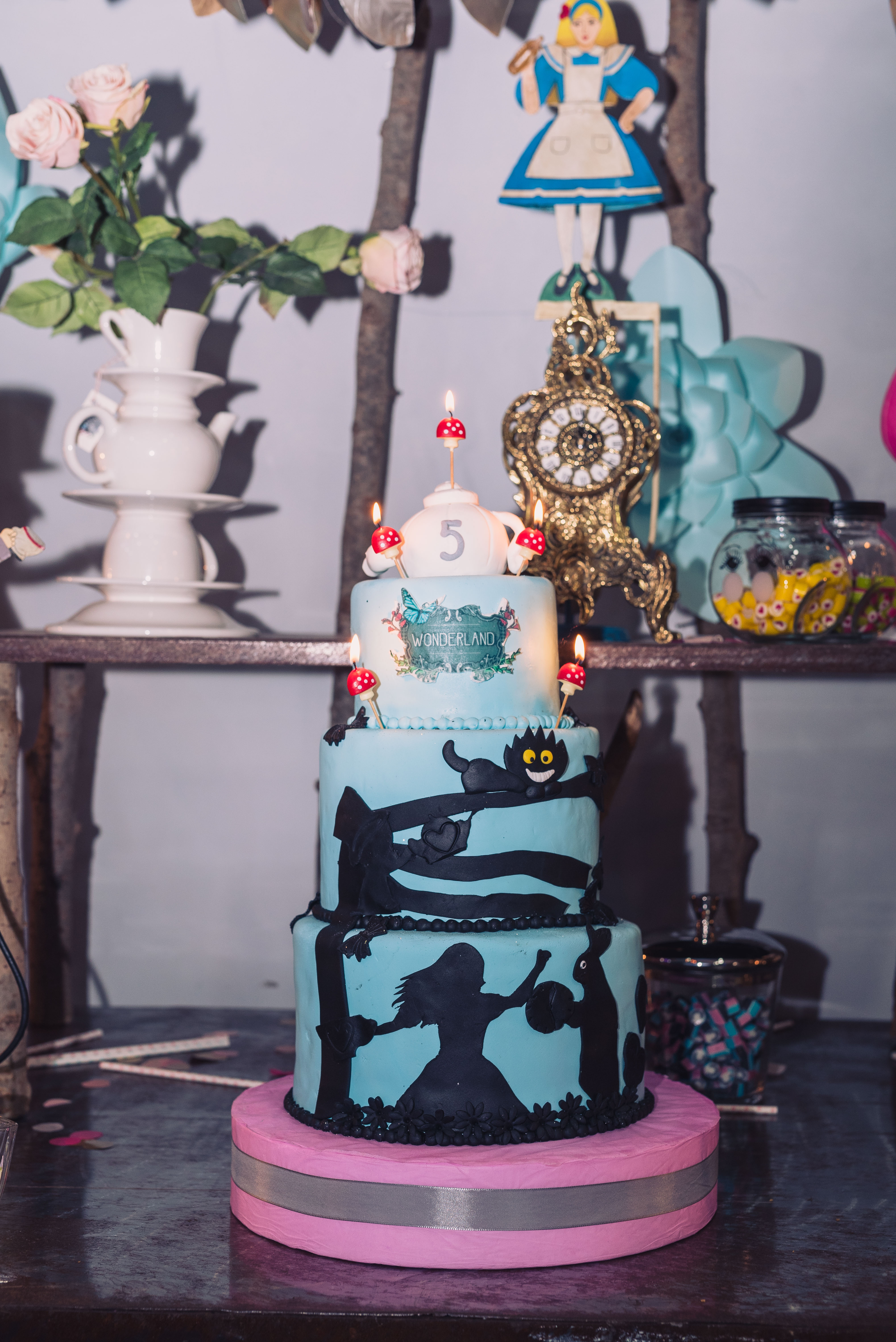 Until next time,
Lucile